------
Name: Allison
Sex: Female
Birthday: November 10
Age: 17
Single/taken: Single
Height: 5'7.5"
Hair color: Rediculously Blonde
Eye color: Blue
Do you smoke? No
Do you do drugs? Never
------
Opinions~
Teen pregnancy: I've had friends in the situation and supported them, but I'm not a fan.

What are your feelings about the president?: Personal friend of my grandfathers. He's not the greatest persident, but not the worst either. I would love to have him as a neighbor.

Abortion: I'm prochoice even though it's against my religion (Christian/Baptist), but it also depends on the situation.

Drugs/Alchohol: Many people our age does both, but I won't.

-------

Just questions~

Name 5 of your favorite bands/singers:
1. The Temptations
2. Diana Ross and the Supremes
3. Dean Martin
4. Natalie Imbruglia
5. Cake
What bands/singers do you dislike: hardcore metal-basically the nonsense one of my best friends listens to. But hey, we're all individuals and like our own collage of music.

Tell us something that is important in your life right now and explain why(If you can, post a picture):
(I'm the blonde)
Christy. She is my best friend at my school. She just has the most outgoing personality. I love her like family-maybe more. But, she's definately top kid.


Post a picture of your trademark or favorite thing:
SOCCER! i've played since I was four. (13 years!)


Name some of your favorite foods and drinks: Spaghetti, hands down. and all I drink is water.
But, I'm totally a chocolate addict!


What sports, if any, do you play? School Waterpolo. School Swimming. Club Soccer.

whats your favorite word? Barley

Anything you'd like to tell us about yourself? I'm a fan of the "chase"...I love it and hate it.

-----

Promote us to 2 communitys or people and post the link: bout to do that.

Who referred you to this community? Interest: Adam Brody lol

Why should you be a member? Because us cute people should be together. lol jk

Post 3 or more pictures of yourself: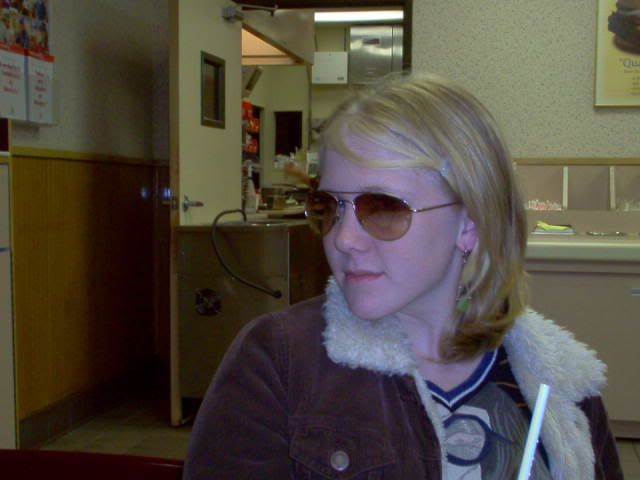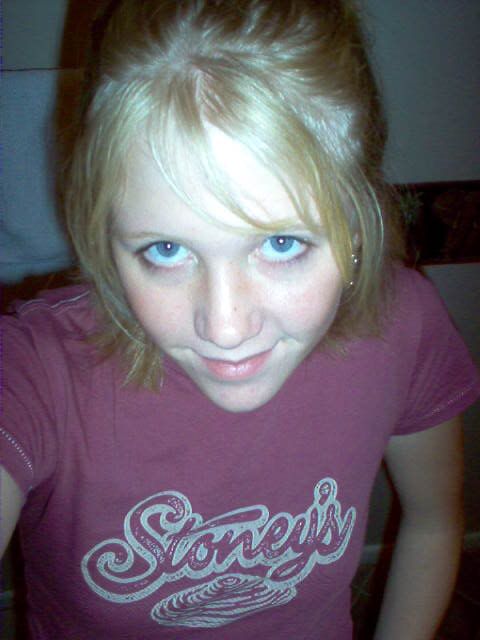 --------